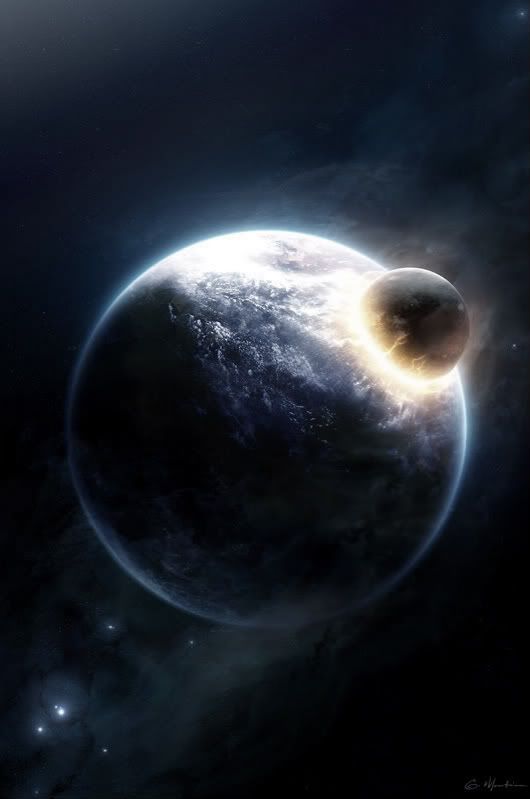 Another day just like any normal day.And nothing change.Quarrel here and there.Lesson as per normal.Teachers scolding.Socializing with classmates.Doing Revision.
The time when I said something and happened made me regret in some ways.But I am usually stating the fact even if they don't want to hear it.And sometimes I don't regret it because they did not really overlook the situation thoroughly and just letting every minor problem away.Eventually this problem would just pile and pile higher making us even harder to overcome it.It is hard but not impossible.
We could always change the future with our own self.But we also need to reconcile with the opinion of the class to prevent any spark of unhappiness.
Two more school day to N level.And this is the final lap around
Everytime I read about news on disaster and people being killed.It felt so sad that the world is just taking in these soul away from this world.Are they taking them away before the world ends to save them from the misery of god's wrath?.They are innocent and there has always been sign for us to be prepare for the worse as we could not escape death ourselves.These sign have been shown through dreams,railway,roads,studies,communication,sky,clouds,crop circles.And so on so forth but did we really took it into consideration that is worth understanding them?